2014 Commerical
One Big Happy Family
Lano
Lise supplied large amounts of foam
2014 Commerical
One Big Happy Family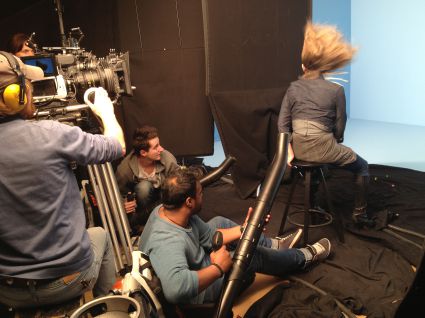 Stratos
2014 Commerical
Einar Film og Fortellinger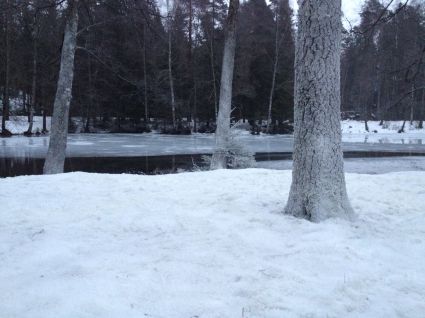 Gilde
Snow with powder frost on ground and trees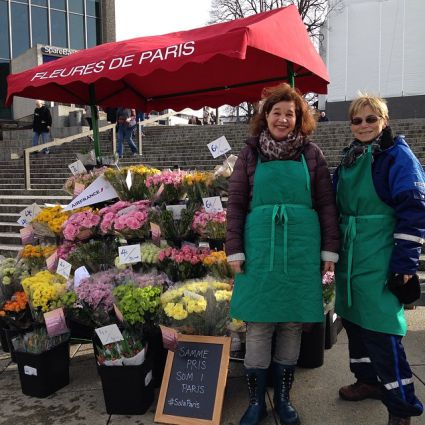 Flower stands
Rune built two full size flower stands for Avinor's Air France campaign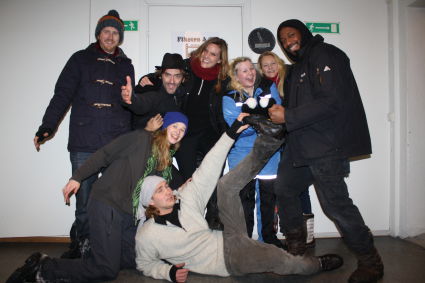 Company party
Fiksern and the stunt group provided a short show with pyro, gunfights and stunts
2014 Commerical
Motion Blur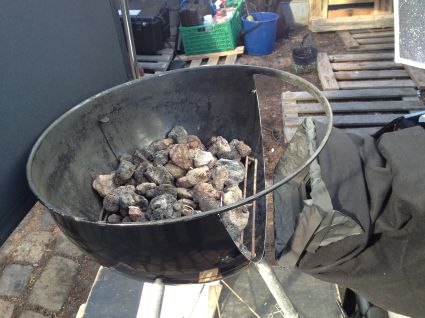 Meny
2014 Commerical
Motion Blur
Norwegian
Barry did rain and wind
2014 Still Photo
Aller Media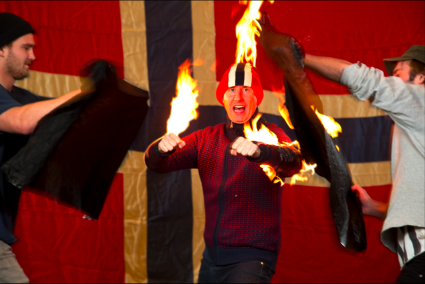 Se og Hør – Olympics-special
Otto and Gunnar set fire to Thomas and Harald for a photo shoot
2014 Short Film
Small Film
Company short film
Barry provided weapons and smoke effects
2014 TV
Metronome Spartacus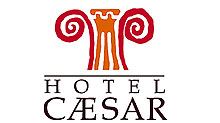 Hotel Cæsar
Andreas was a day on set with weapons and Tyrone and Pål Morten secured actors on a ladder.
2014 Short Film
Parabel Film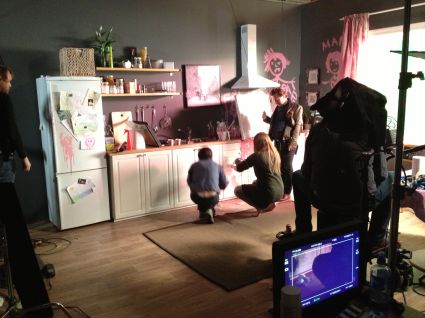 Rosa Armageddon
Pål Morten, Andreas, Sukesh and Lise provided various SFX and safety during the whole production, and Otto coordinated a stunt.
2014 Theatre
Den Norske Opera og Ballett
Don Giovanni
Andreas was armourer for The Norwegian Opera's production Don Giovanni in 2014. We have also fitted a larger pneumatic rig to make an illusion of bullet hits in the wall.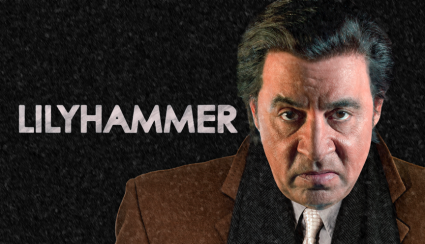 Lilyhammer 3
Thomas and Gunnar did a fight scene and Pål Morten drove low-loader. Fiksern also delivered snowsticks, guns and squibs to the production.
Kampen for Tilværelsen
Lise made snow on several locations and Otto did stunts and stunt coordinating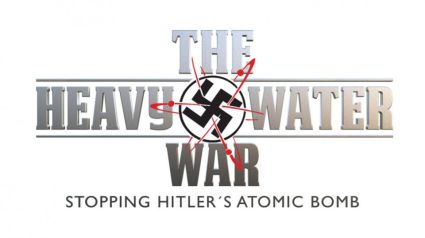 The Heavy Water War
Fiksern provided weapons and various effects throughout the shooting period in Norway. Pål Morten, Andreas, Jim and Barry worked with weapons and SFX, and Otto coordinated a stunt
2014 Feature Film
Fantefilm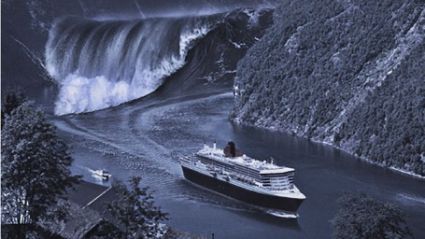 The Wave
Rune, Andreas and Pål Morten made ​​smoke and various special effects. Pål Morten also drove low-loader and Andrew was a grip assistant.

Newton
Anna showed different stunts and coordinated the host, Line Jansrud.
2014 Feature Film
Film Farms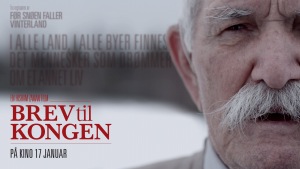 Letter to the King
Pål Morten and Tyrone was stunt coordinators
2014 Commerical
Sweet Films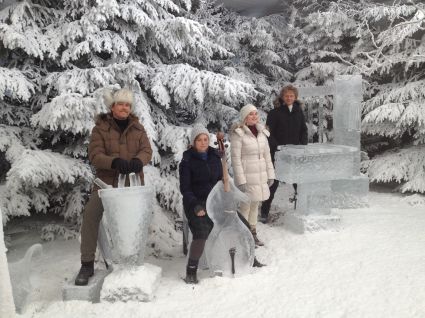 Uniqlo
Lise and Kent made fake snow indoors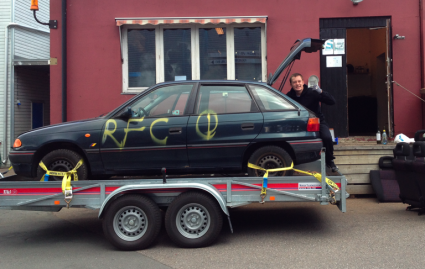 Constitution Anniversary
Pål Morten and Kent controlled the fire in a car and fired several pyrotechnical effects matching a music piece

NES
Pål Morten traveled to Trondheim with a flamethrower, squibs and several other effects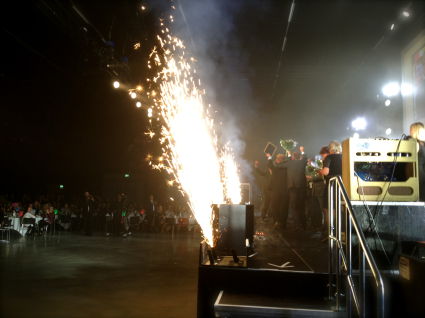 Vi er Spar
Lise and Kent fired off pyro effects during a award ceremony and concert
2014 Still Photo
Home & Cottage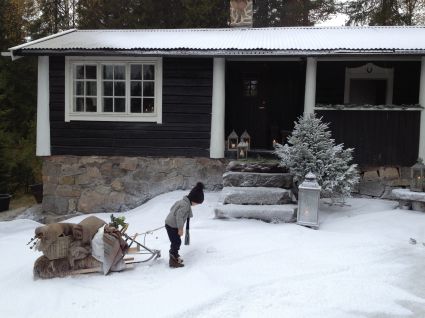 Home & Cottage
Lise, Pål Morten and Kent made snow
2014 TV
Feelgood Scene Film og TV AS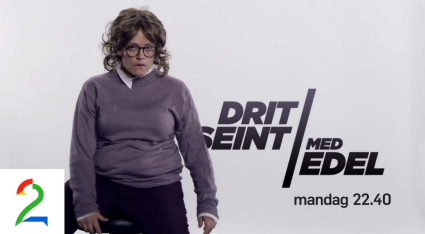 Dritseint med Edel
2014 TV
Feelgood Scene Film og TV AS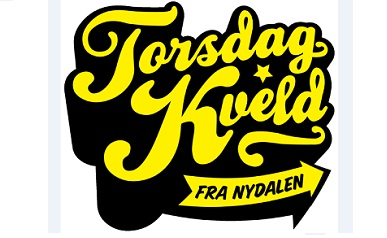 Torsdag Kveld Fra Nydalen
2014 Event
Bærums Verk Drift AS
Art and Culture Week
2014 Commerical
One Big Happy Family
Statens Vegvesen
2014 Commerical
Eirik Ohna
Lexus
2014 Commerical
Motion Blur Digital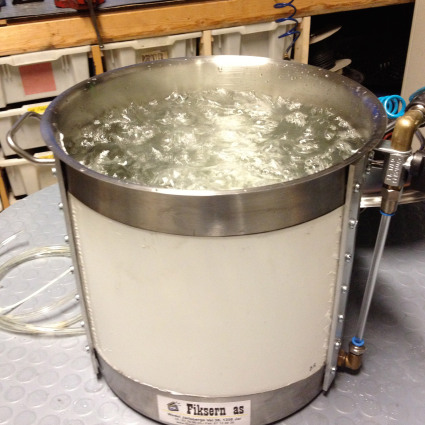 Meny
A kettle with window for filming boiling food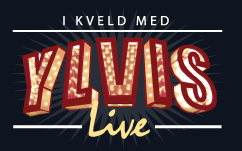 I Kveld Med Ylvis
Otto and Kent helped Ylvis catch people in a net